Theater Production Classes
FALL PRODUCTION CLASS
FOR AGES 9 & UP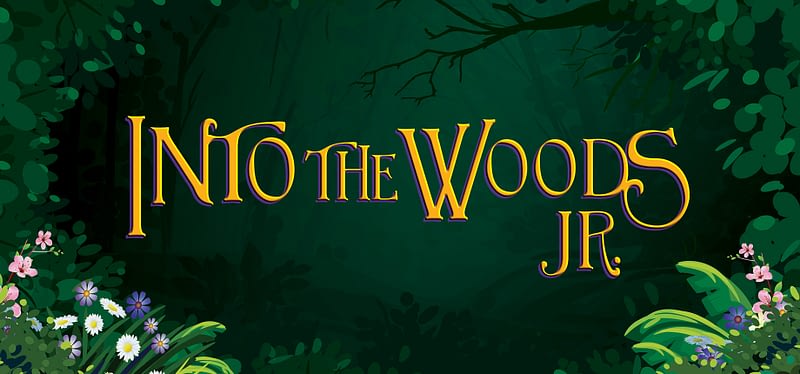 Into the Woods Jr. Production
Be careful what you wish for, as Stephen Sondheim's and James Lapine's cockeyed fairytale comes to life in this adaptation of their groundbreaking, Tony Award-winning musical.  Into the Woods JR. features all of your favorite characters — Cinderella, Little Red Riding Hood, Jack (and his beanstalk) and the Witch — in this lyrically rich retelling of classic Brothers Grimm fables.
The musical centers on a baker and his wife, who wish to have a child; Cinderella, who wishes to attend the King's festival; and Jack, who wishes his cow would give milk. When the baker and his wife learn that they cannot have a child because of a witch's curse, the two set off on a journey to break the curse, and wind up changed forever.
The class will culminate in a live performance – location and time TBA shortly.
Into the Woods Class Schedule
Weekly Classes
Tuesdays & Thursdays 6:00-7:30

Classes Start: September 7th
Class will be held at Columbine United Church
Into the Woods Jr Production
Class Starts September 7th!
4 Payment of $130 (full payment is available on request
Into the Woods Audition Information
Students who would like a larger role with solo singing will need to audition before class.  You may choose to send a video audition or audition in person with Morgan and Kat the instructors.  Please send a video of the provided monologues and 1-2 minutes singing.  Below, you will find a backing track for the song to help you learn it and a track without singer to record.  Send audition videos to [email protected]
or text Kat (720-899-0058)
Students who would like to audition in person – text Kat for a time
(720-899-0058)
All auditions must be held or received before Labor Day.
All students who do not complete an audition will be given a part that includes speaking lines and group singing.  There are no just chorus parts in our shows.  Everyone gets a part!  Any questions don't hesitate to text, call or email.
ROLES
Narrator
Cinderella
Jack
Jack's Mother
Baker
Baker's Wife
Little Red Ridinghood
Witch
Cinderella's Prince
Cinderella's Stepmother
Florinda and Lucinda
Cinderella's Father
Cinderella's Mother
Rapunzel
Rapunzel's Prince
Mysterious Man
Wolf
Granny
Steward
Milky-White